Amanda fucks at the 2018 World Cup until the penalty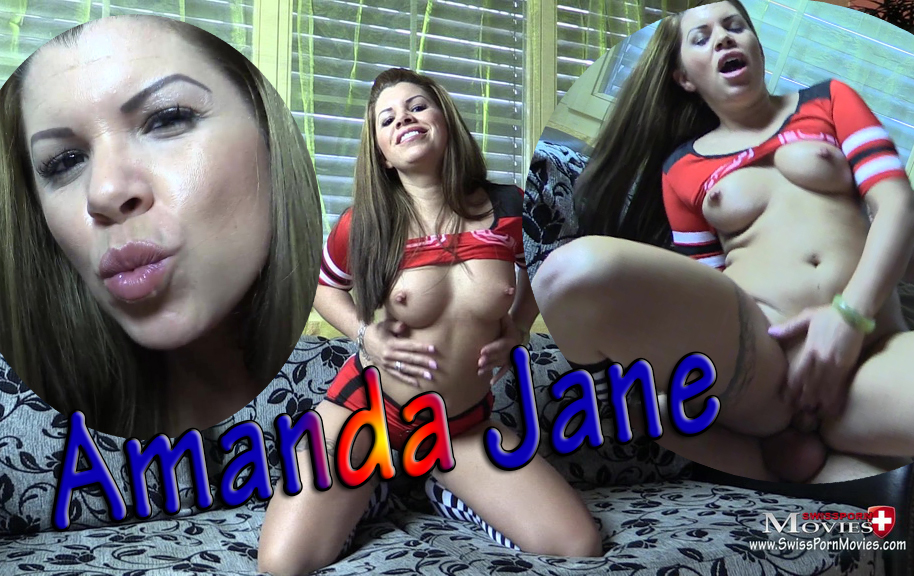 Noch nicht registriert?
Login
Amanda Jane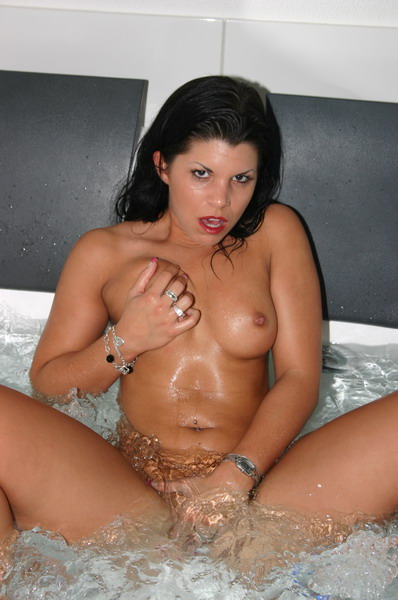 More Movies
Sed-Card
Meet this girl
Duration: 20:20 Min. | 438 MB
Price: 6.45 EUR | 6.50 CHF
Clicks: 2435
Pornstars: 1
Date: 11.11.2018
Football World Cup is just great, the men are at home and ready to fuck in every break. I use that for my lust and I'm happy about every free kick, corner and penalty. Because I love sperm and hard cocks.