Sweet student Nina 19j. Hardcore sex on chair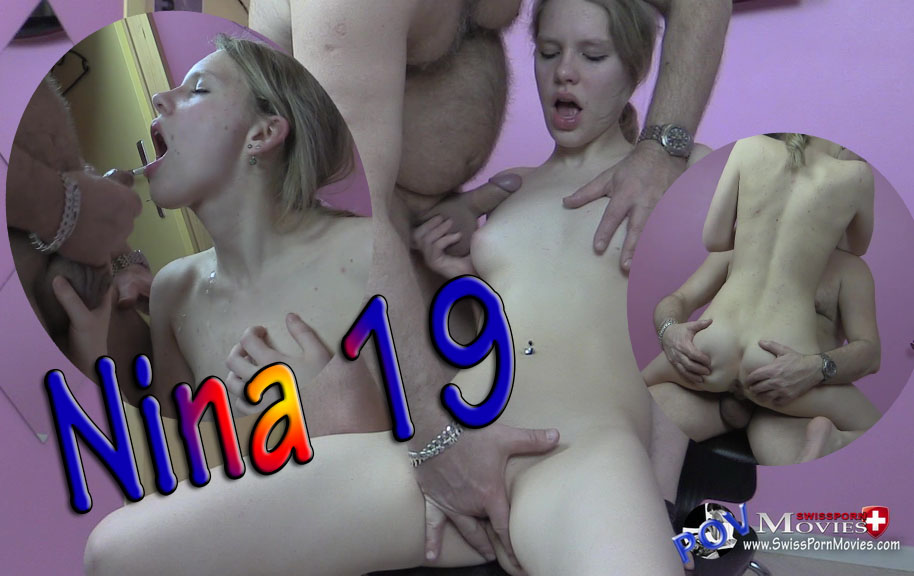 Noch nicht registriert?
Login
Duration: 51:35 Min. | 1128 MB
Price: 9.80 EUR | 9.90 CHF
Clicks: 3480
Pornstars: 1
Date: 11.11.2018
The sweet student Nina likes it dirty. Horny hardcore sex on a chair makes the little scream with lust. Ultimate blowjob, chair fuck in the tight pussy and lots of sperm for the young bitch.