Horny Angel Carmela Tia wants to fuck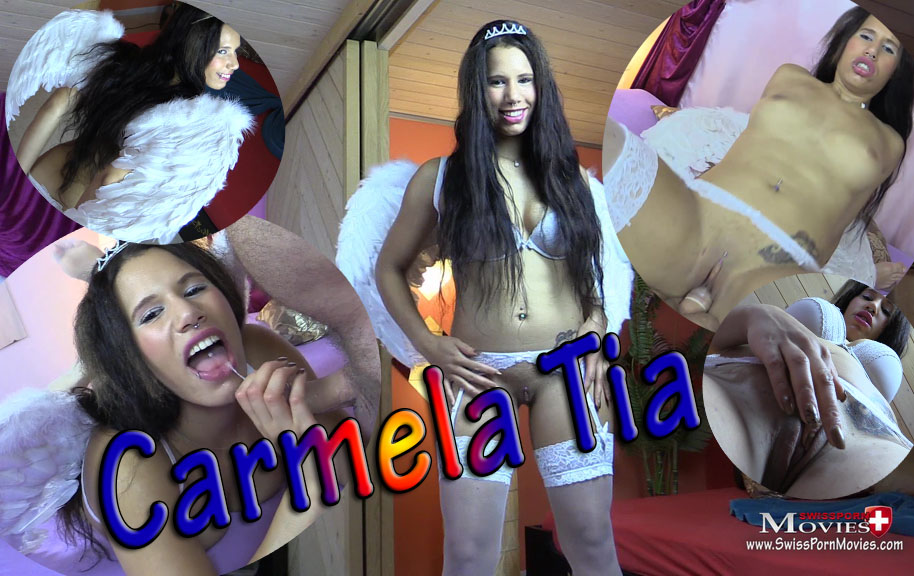 Noch nicht registriert?
Login
Carmela20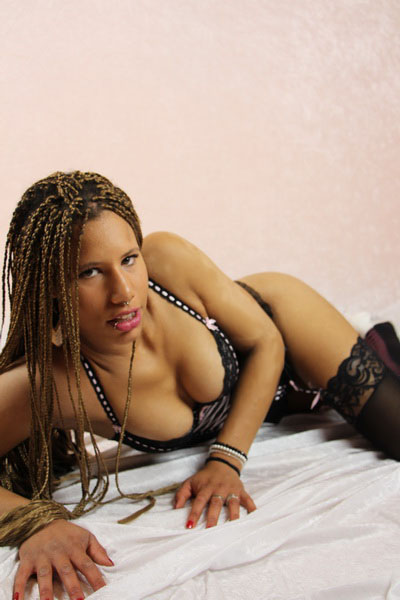 More Movies
Sed-Card
Meet this girl
Duration: 37:45 Min. | 1151 MB
Price: 9.80 EUR | 9.90 CHF
Clicks: 6884
Pornstars: 1
Date: 22.12.2016
The nasty girl Carmela Tia is your personal angel and just wants to fuck, blow and swallow sperm. Look at this fucking angel and just enjoy it. Visit the bitch.